Bluebird Home Inspection Services
The General Home Inspection abides by ASHI's Standards of Practice (SOP) and is for residential homes, attached and detached garages, mother-in-law apartments, and other outbuildings. During the inspection, we will look for any defects in the home and check the age and condition of the following safely-accessible areas:
Structural system
Exterior
Roof system
Plumbing system
Electrical system
Heating system
Air conditioning system
Interior
Insulation and ventilation
Fireplaces and solid fuel burning appliances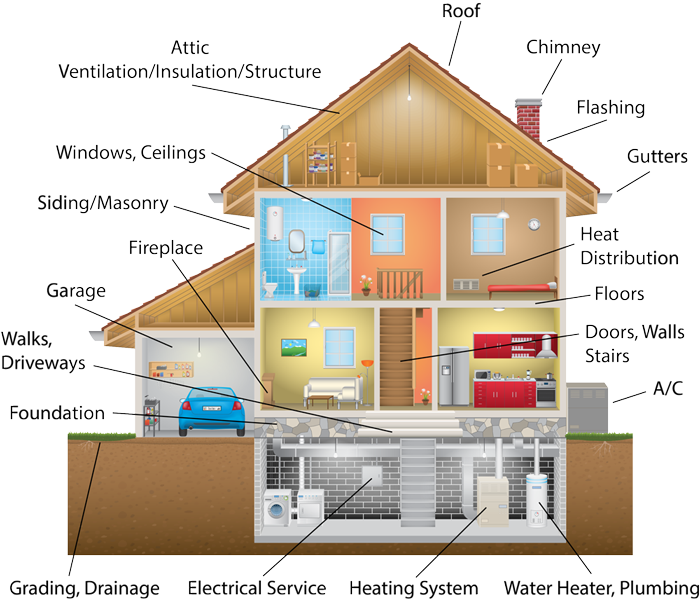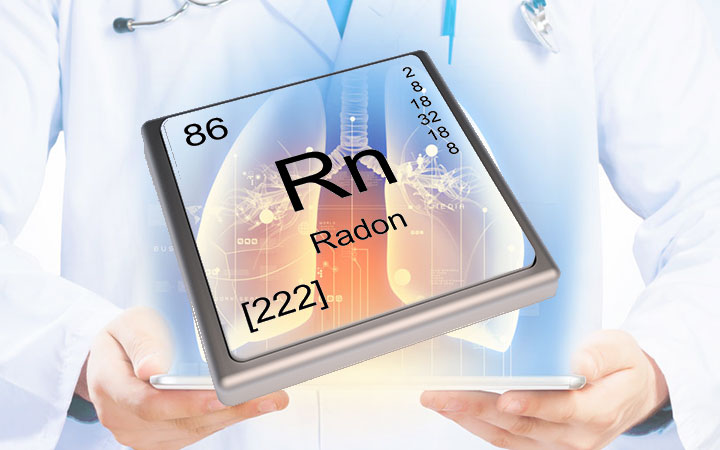 Radon Testing and Mitigation
Radon is a naturally occurring, radioactive gas that emanates from the ground and occurs in areas all over the United States.  It is colorless and odorless and can occur in any home, regardless of age or construction type.  Inhaling radon gas has been associated with higher risks of lung cancer and other health effects.  Research supported by the Environmental Protection Agency estimates that 21,000 lung cancer deaths in the United States can be attributed to inhaling radon gas.  Northern Idaho, Washington, and Montana are classified by the EPA as "Zone 1" for radon levels, meaning that more than 35% of homes should be expected to have elevated levels of radon, depending on home location (https://www.epa.gov/radon/find-information-about-local-radon-zones-and-state-contact-information#radonmap).
Testing is straightforward and reliable and will give you a good estimate of current radon levels in your home.  If elevated levels are detected, proven mitigation techniques can be used to safely and cost effectively lower the radon levels in your home so you can breathe easier.  Free consultation is offered so you understand your mitigation system, and lowered levels are guaranteed.  Please call for more information.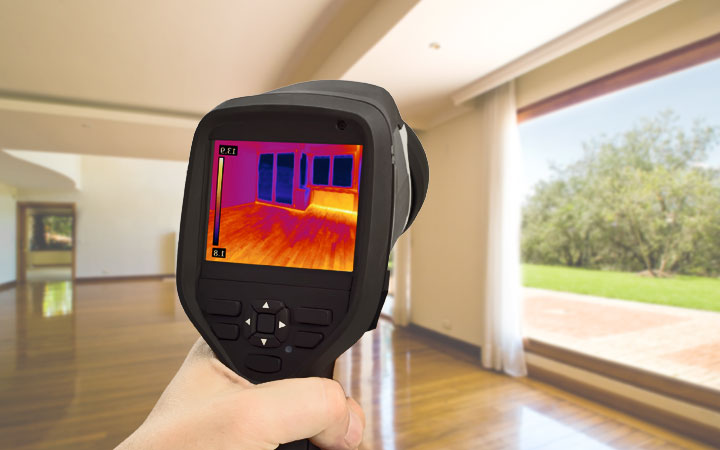 Thermal Imaging
Thermal Imaging is offered as needed with a General Home Inspection at no additional cost. With an infrared thermal imaging camera, we can visualize areas of heat loss and excessive heat that the unaided human eye cannot detect. The images created help us find moisture intrusion, electrical problems, and more.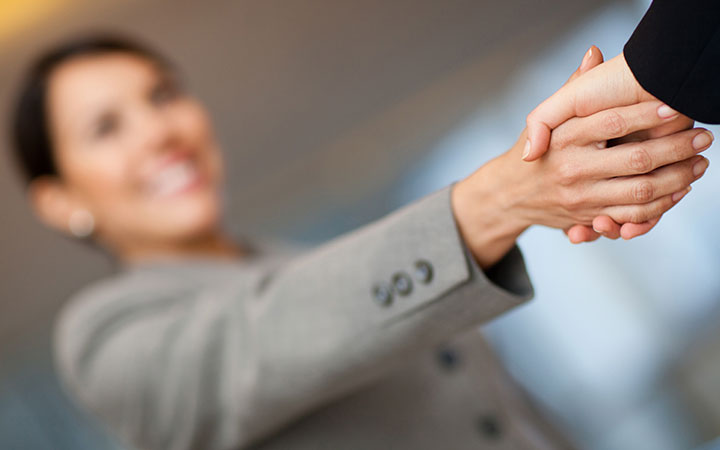 Pre-Listing Inspection
We offer Pre-Listing Inspections for home sellers. By having the home inspected before it's listed, sellers can be made aware of any issues that buyers might find and get to repair them ahead of time. This increases negotiating power and makes the home more appealing to potential purchasers.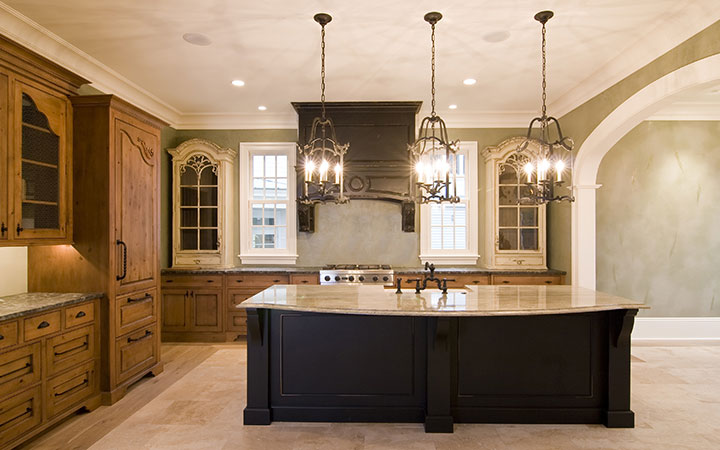 New Construction Inspection
We will do a New Construction Inspection on new homes before the builder's final walkthrough. During the inspection, we check for any defects in construction and issues that the builder may have overlooked.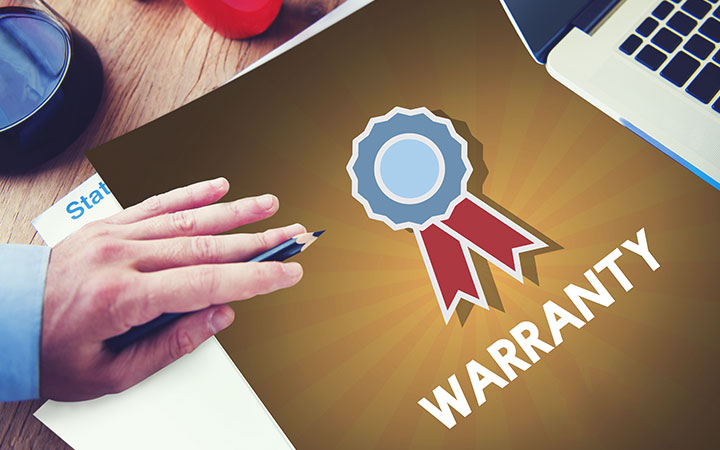 11th Month Warranty Inspection
Newly constructed homes often come with a one-year builder's warranty. The warranty is for defects in construction, so that the new owner doesn't have to pay for damages covered by it. We will inspect a home during the 11th month, finding the problems that the warranty covers so that they can be repaired before the warranty runs out.