Bluebird Home Inspection Services
The General Home Inspection abides by
ASHI's Standards of Practice (SOP)
and is for residential homes, attached and detached garages, mother-in-law apartments, and other outbuildings. During the inspection, we will look for any defects in the home and check the age and condition of the following safely-accessible areas:
Structural system
Exterior
Roof system
Plumbing system
Electrical system
Heating system
Air conditioning system
Interior
Insulation and ventilation
Fireplaces and solid fuel burning appliances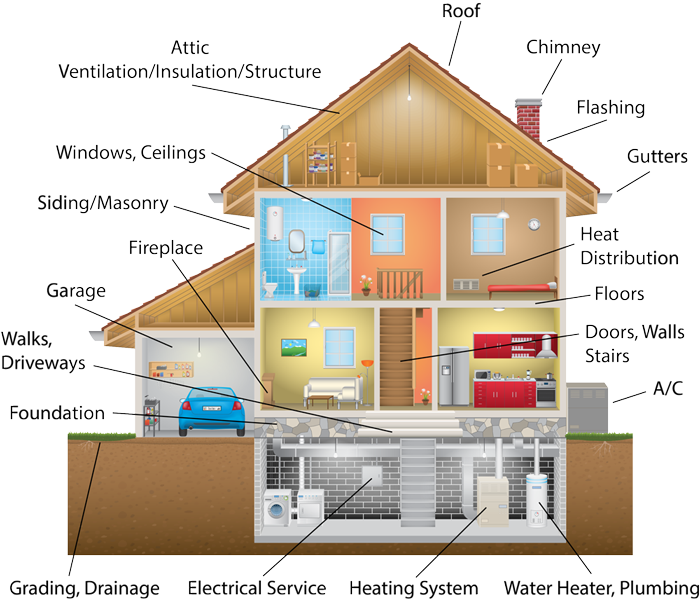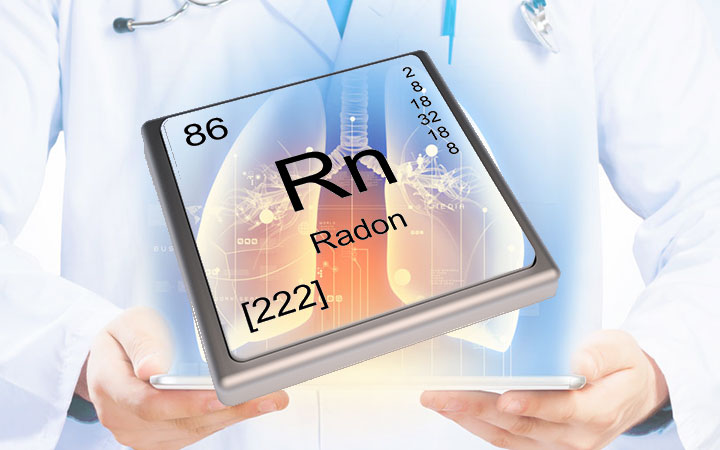 Radon Testing and Mitigation
Steve has passed both the national radon measurement and radon mitigation exams administered through the National Radon Proficiency Program. Radon testing is performed using Continuous Radon Monitors that record hourly radon levels. Home testing for real estate transactions or homeowners includes pre-test consultation and a complete post-test report detailing home radon levels and recommendations. Under the current guidelines from the EPA, a home with a radon level higher than 4 pCi/L should be mitigated.  Installing a radon mitigation system is an effective way to reduce radon levels in all homes. Specific system details will differ depending on the home size and type of construction, a good general discussion of current mitigation practices can be found on Kansas State University's National Radon Program page (https://sosradon.org/reducing-radon-in-your-home).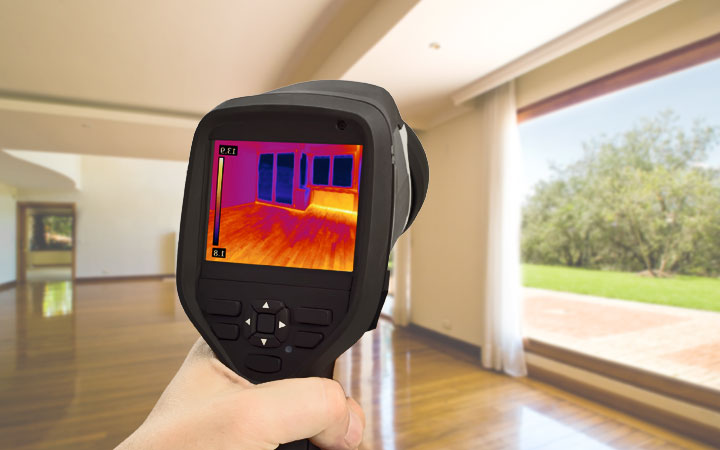 Thermal Imaging
Thermal Imaging is offered as needed with a General Home Inspection at no additional cost. With an infrared thermal imaging camera, we can visualize areas of heat loss and excessive heat that the unaided human eye cannot detect. The images created help us find moisture intrusion, electrical problems, and more.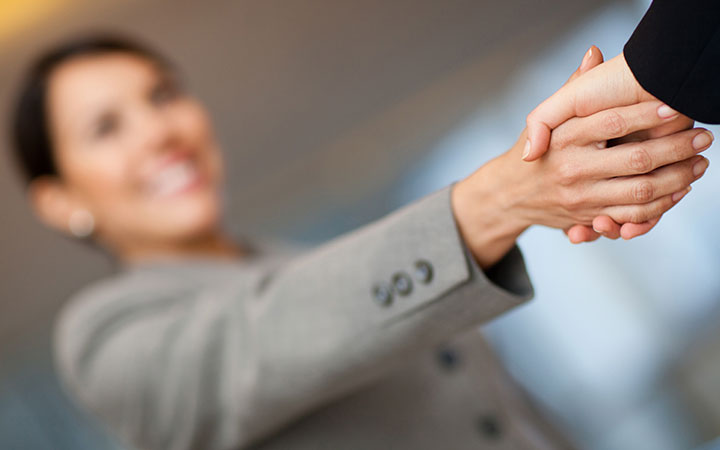 Pre-Listing Inspection
We offer Pre-Listing Inspections for home sellers. By having the home inspected before it's listed, sellers can be made aware of any issues that buyers might find and get to repair them ahead of time. This increases negotiating power and makes the home more appealing to potential purchasers.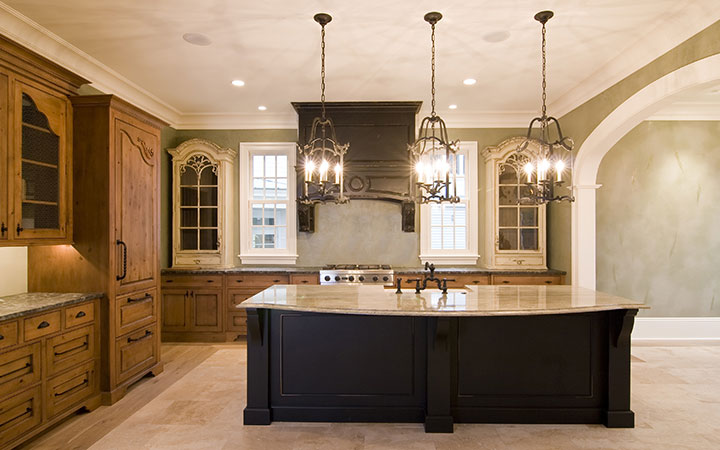 New Construction Inspection
We will do a New Construction Inspection on new homes before the builder's final walkthrough. During the inspection, we check for any defects in construction and issues that the builder may have overlooked.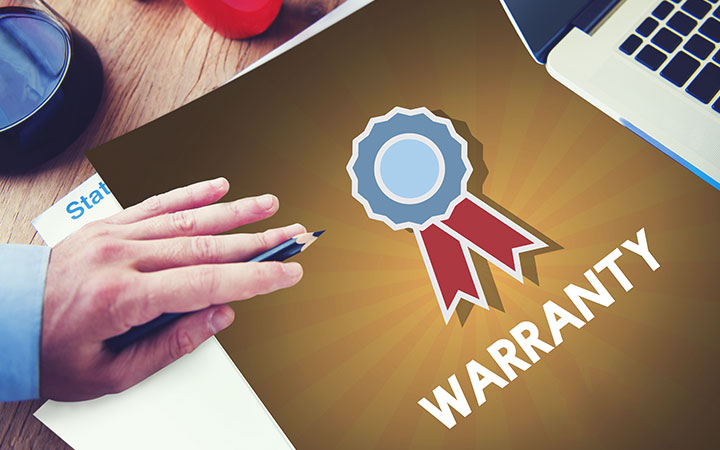 11th Month Warranty Inspection
Newly constructed homes often come with a one-year builder's warranty. The warranty is for defects in construction, so that the new owner doesn't have to pay for damages covered by it. We will inspect a home during the 11th month, finding the problems that the warranty covers so that they can be repaired before the warranty runs out.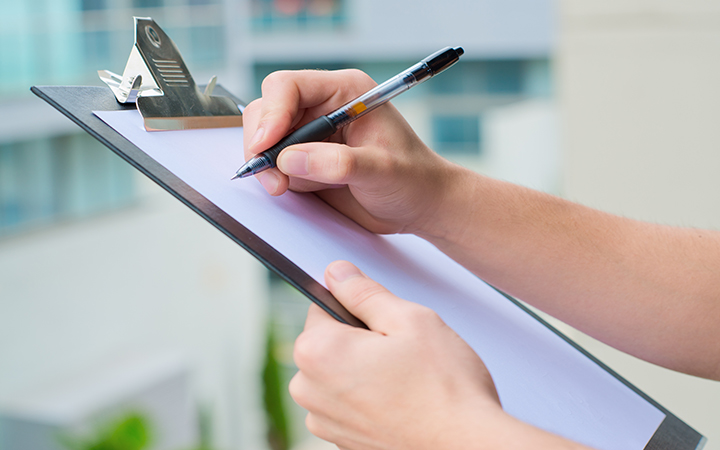 Home Energy Score Assessment
Steve is certified through the US Department of Energy as a Home Energy Score Assessor.  Developed by the Department of Energy and its national laboratories, the Home Energy Score™ provides homeowners, buyers, and renters directly comparable and credible information about a home's energy use. Like a miles-per-gallon rating for a car, the Home Energy Score is based on a standard assessment of energy-related assets to easily compare energy use across the housing market. Based on an in-home assessment that can be completed in less than an hour, the Home Energy Score not only lets a homeowner understand how efficient the home is and how it compares to others, but also provides recommendations on how to cost-effectively improve the home's energy efficiency.  For more information about this national program, click here. (https://energyscoreusa.com/)